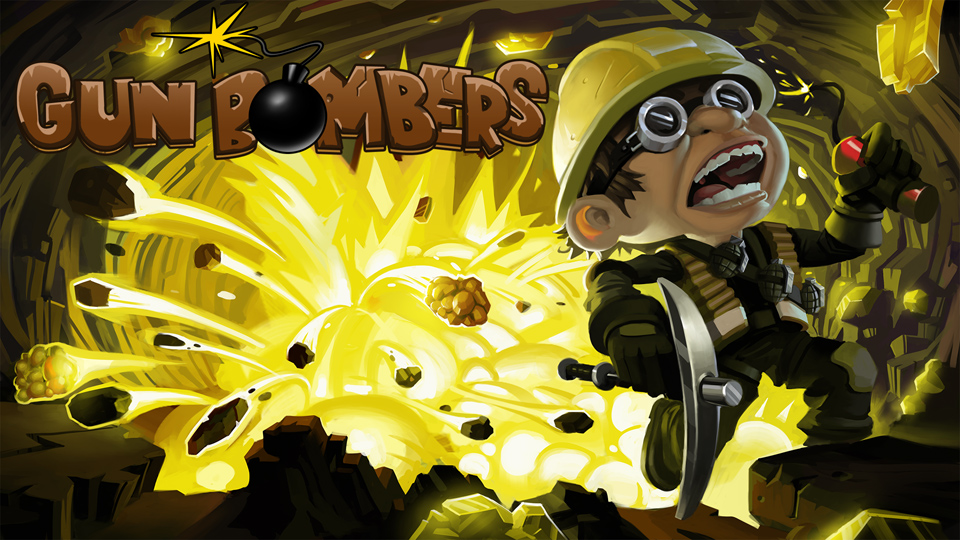 Gun Bombers (Alpha)
A downloadable game for Windows
Multiplayer Arena Shooter
Gun Bombers is a top-down 2D arena shooter. Play with up to 6 players (LAN / Online) and fight for survival in randomly generated and fully destructible maps.
In the game you dig for treasures, fight your opponents and purchase better weapons and bombs in between rounds.

Please note that this is an old Alpha version.

Homepage at www.gunbombers.com
Looking for players? Check out our Steam Group or Discord channel.
Install instructions
Install the game on Windows by running the .exe and enjoy the game.